The social media landscape is rapidly growing. With new people joining the major social platforms daily, this presents a great opportunity!
How can you find leads for your business??Social prospecting! ?This is the art of scouring the social web, identifying potential prospects for your business, and engaging them to draw them to your site and get those potential prospects to your sales team. You?ve already got your fans and followers in your social networks. Now it?s time to check out everyone else…
Below are the latest stats on the most popular social networks and their monthy active users.?All numbers listed below from?http://expandedramblings.com/
Facebook?
?1.591 billion monthly active users
Google+?
?300 million active users
Instagram?
?400 million users
Twitter?
?320 million active
LinkedIn?
?400 million active users
Pinterest?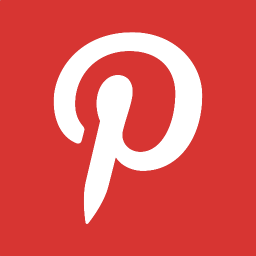 ?100 million active users
YouTube?
?1 billion active users
How?does your business?take advantage of these channels to find prospects? Follow these steps to get started:
Step 1: Determine Your?Ideal Audience Profile
Identify who your business serves. Identify your target market and document this, it will help you tremendously, later.
Step 2: Do Your Background Research on Your Competition
Your competitors: how they are promoting themselves on social media?
Are they using Facebook for customer service and LinkedIn to showcase their latest work?
Step 3:?Tabulate These Results
Using the workbook below to note everything.
Step 4: Analyze and Repeat
What types of posts do best? Controversial? Timely topics in the news?
Step 5: Wrapping Up
Consistency is key as is iterating. Keep up with the?tactics that are producing results and eliminate those that aren't. This may mean social channels as well.
Social media will continue to grow and your business can be a part of this. It can be used for entertainment and also to find prospects for your business.
With a gameplan including the steps listed above, you're sure to find some new leads.